Manufacturer's & Distributor's Liability
Learn more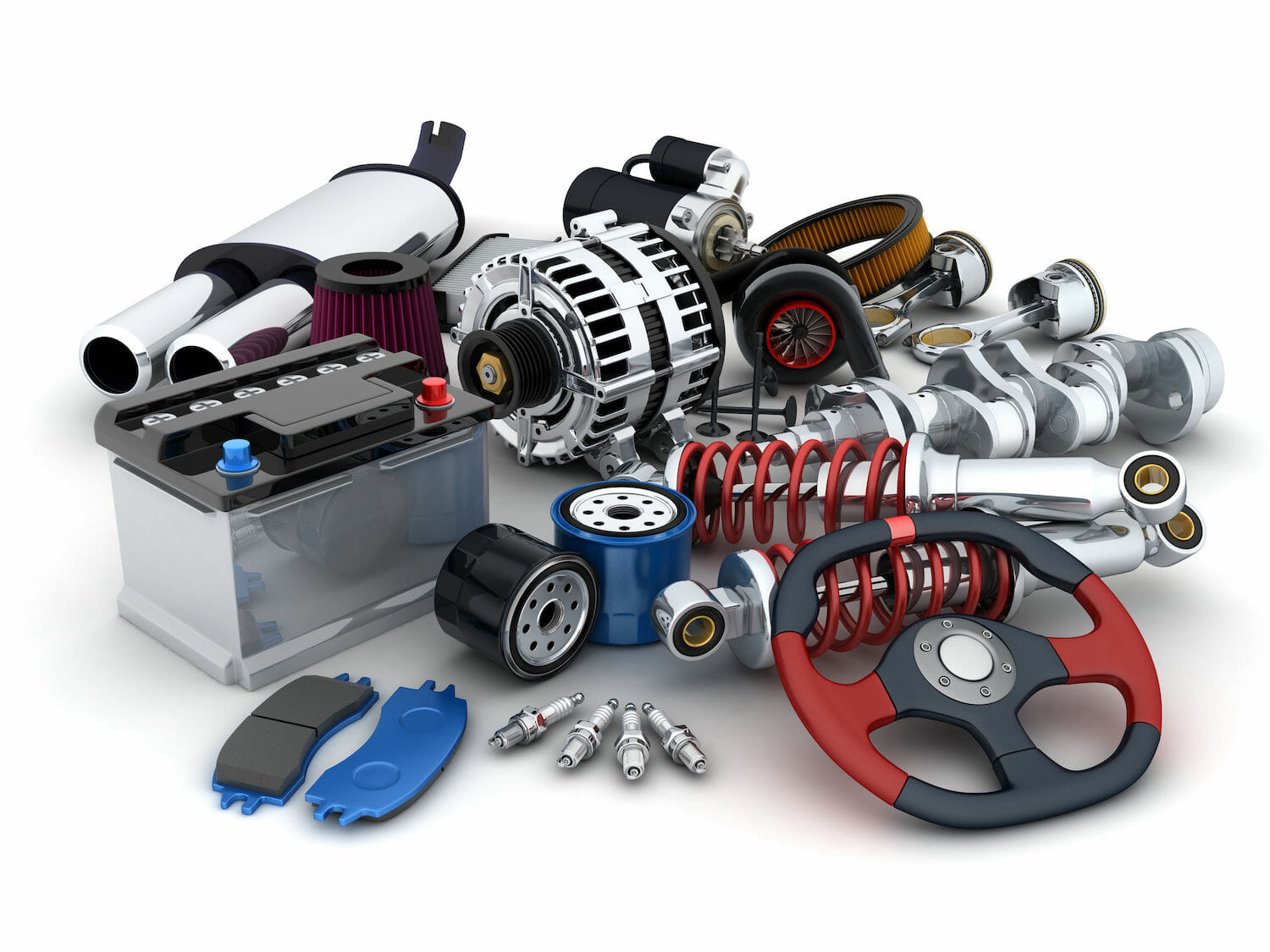 Garage Liability/Garage Keepers Legal Liability
Learn more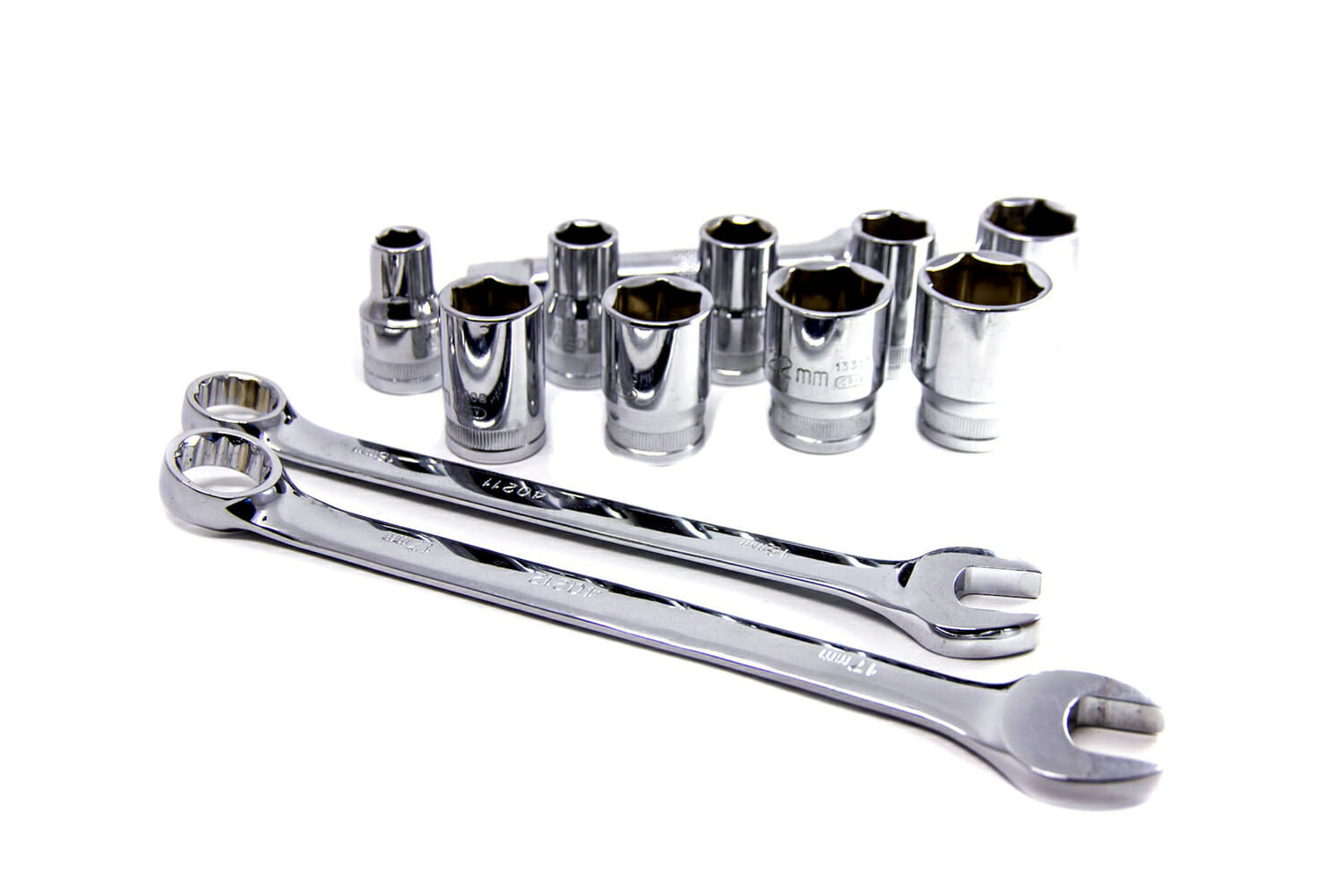 ADDITIONAL COVERAGES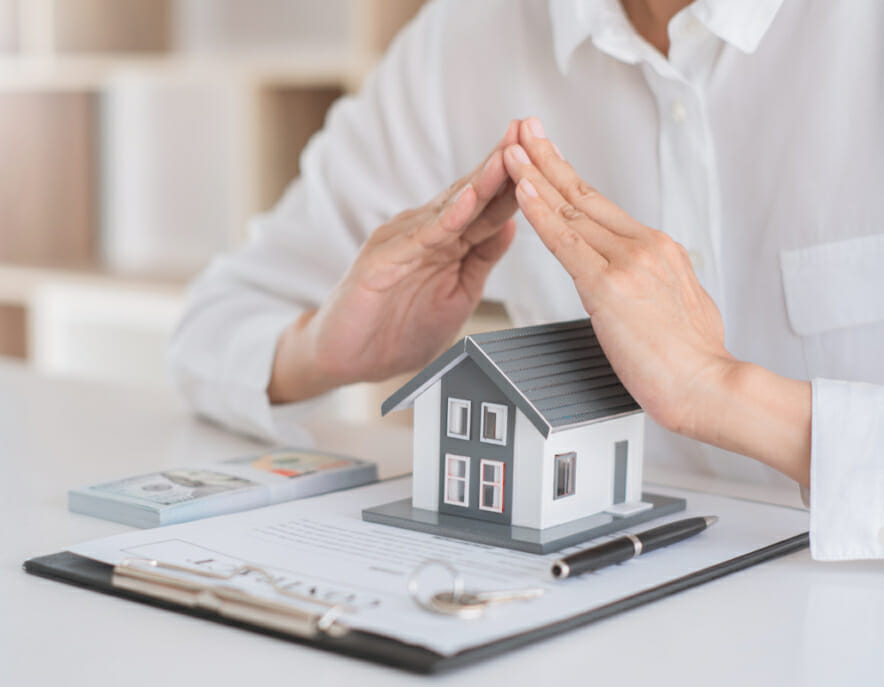 Property
Your building

– replacement cost limit to rebuild part of or all of your building structure to like kind and quality after a loss.

Assorted business contents

– fixtures, furnishings, raw materials, work in progress, finished goods/inventory, tools and equipment including customer goods.

Business earnings

– business interruption and extra expense coverage can provide lost profits and also include extra expenses incurred after a loss to maintain the business.

Property in transit

– Goods in transit can be items being taken to a subcontractor for processing, inventory in an employee's car or shipped via courier

Equipment Breakdown

– Provide much needed coverage for sudden and accidental breakdown of crucial equipment and provides replacement or repair, as well as loss of income and extra expenses.

Crime coverage

– From dishonest acts of an employee to counterfeit currency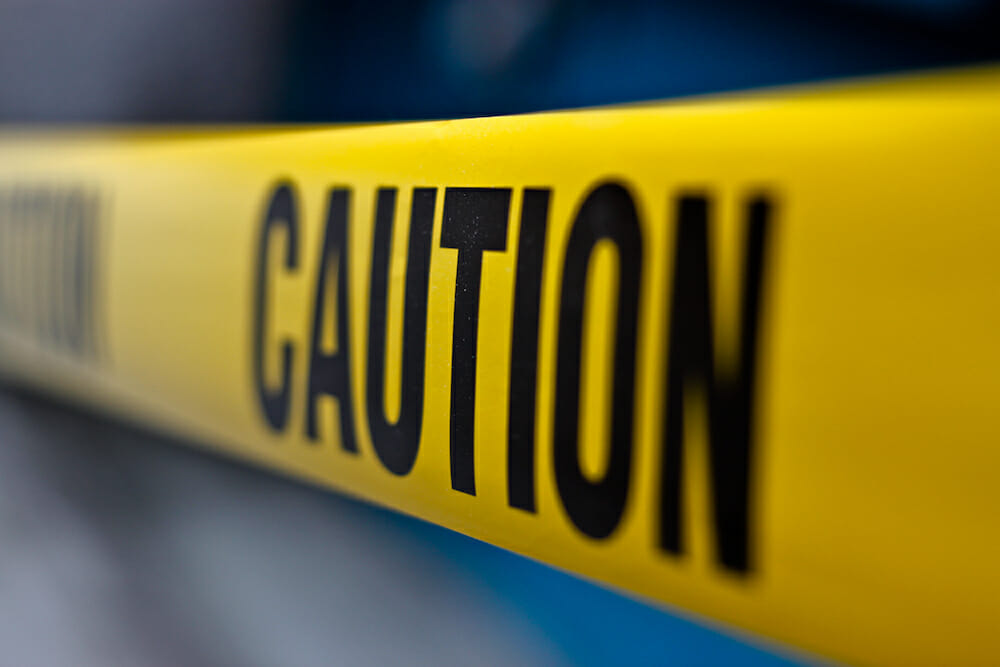 Automotive Safety and Product Recall
As with any automotive product manufacturer, distributor or retailer, the ultimate goal is to provide a high-quality product at a competitive price. Regardless of the products or market segments served a product recall could impact the stream of commerce and affect the financial lively hood of an enterprise. Although the cost to replace the part is not covered the cost to communicate the issue to the chain of commerce and/or extra expenses a product recall reimbursement plan is available upon request.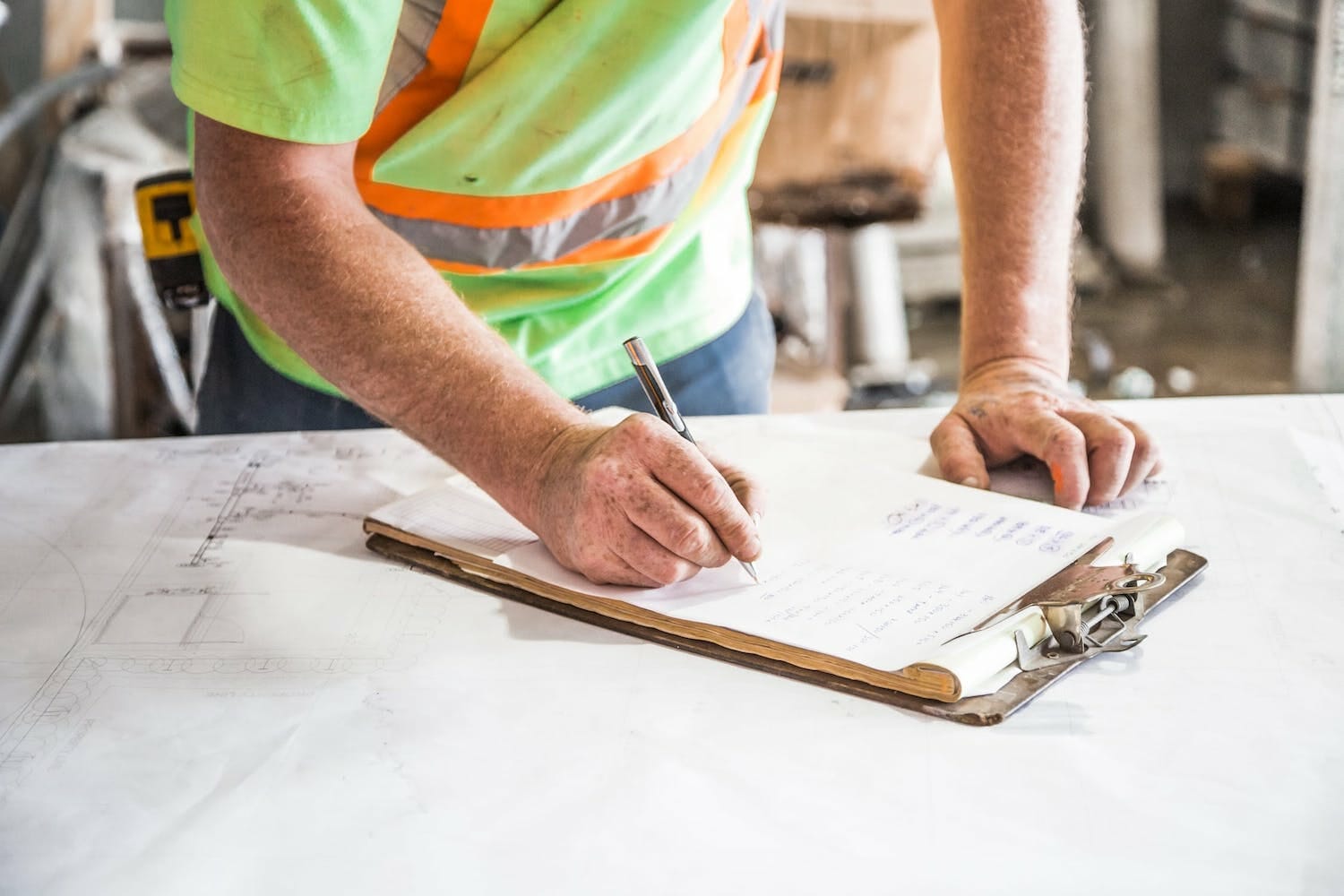 Workers' Compensation
Work exclusively with a carrier partners dedicated to the automotive industry for your employer's liability. Services to include:​
Efficiently manage claims to ensure early return to work.
Be an employer advocate to ensure claims history has a positive effect on a companies experience modification factor.
Design and deploy safety programs designed to lower the risk of work-related injuries.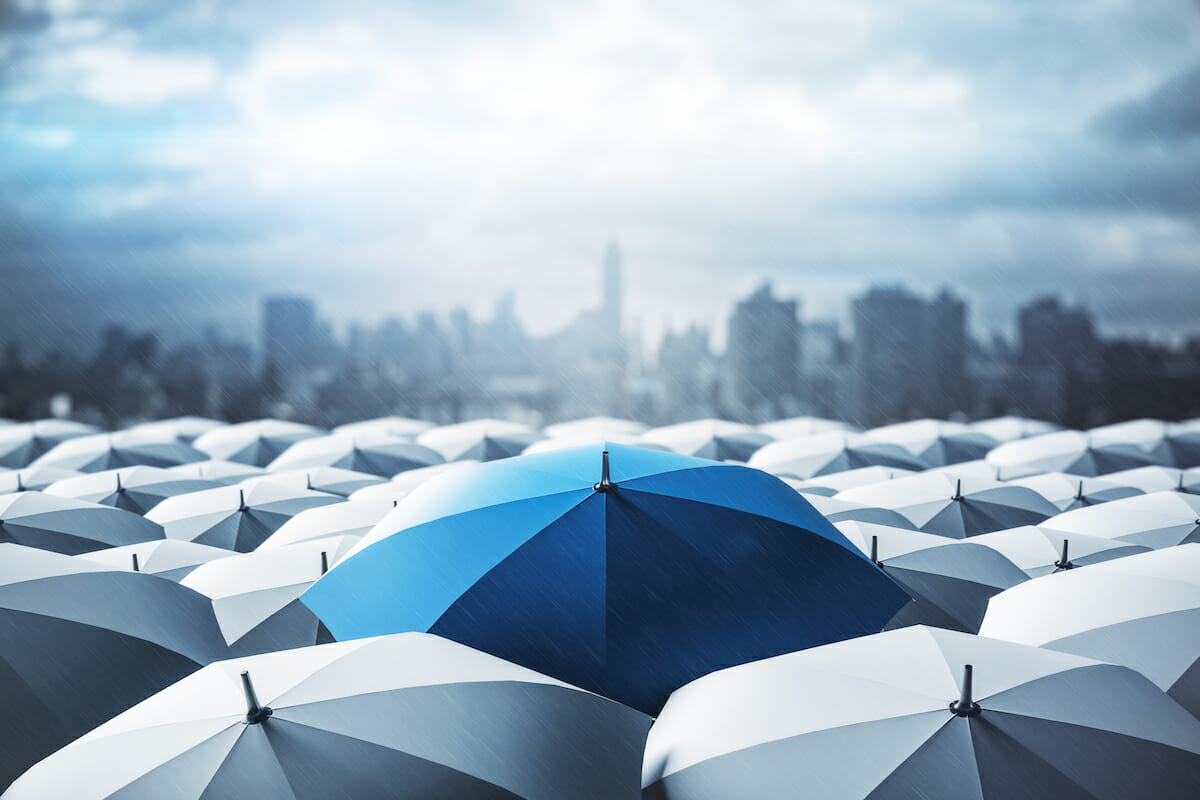 Umbrella Liability
In some circumstances, leases, contracts, or other business relationships require limits of coverage greater than $1,000,000. In those circumstances, excess and or umbrella liability policies can be made available to increase the limit of coverage over the following underlying policies:
General Liability (Including Product Liability)
Auto Liability (Autos used in the business)
Employers Liability
Contact ustoday to learn more about the specialized coverages available and how you can lower the cost of your business insurance today.