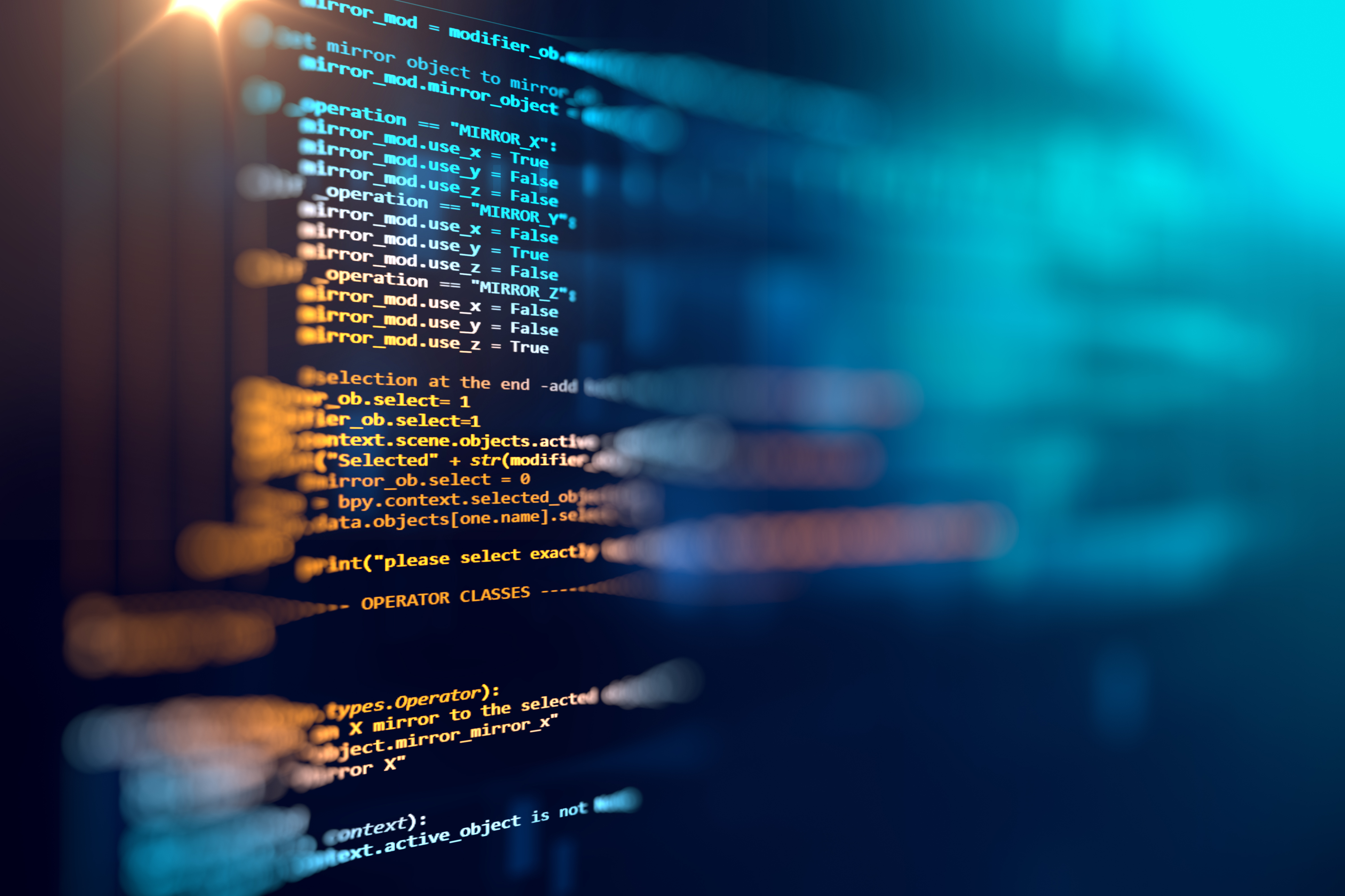 There's an unprecedented rise in cyber claims - don't leave your business exposed! Every business needs cyber insurance as a crucial safeguard against the growing threat of cyber attacks and data breaches. Whether you're a small startup, a mid-sized company, or a large enterprise, if you use computer systems, store sensitive information, accept online payments, or engage in e-commerce, cyber insurance can provide essential protection against cyber threats.
The Right Cyber Insurance Policy
Cyber insurance provides financial protection from cyber incidents plaguing businesses every day, including ransomware attacks, data breaches and business interruption. It also accelerates recovery efforts by providing efficient incident response support. The right cyber insurance policy can cover direct damages to your enterprise as well as your clients and companies you do business with. RevPro's cyber insurance solution goes further by delivering continuous risk assessments and cyber awareness training at no additional cost. Our cyber insurance solution gives you access to some of the best coverage and benefits on the market.
Cyber Insurance highlights:
Dedicated limits – Get access to financial protection to help recover from cyber incidents!
Personalized coverage – Fully customizable, providing exactly the coverages you need, and nothing you don't.
Risk insights – Visualize your cyber risk in real time and benchmark your preparedness against the industry.
Complimentary training – Customized training on many policies to help create a cybersecurity awareness training program for up to 20 employees!
Policies start as low as $350 a year based on gross sales and employee count.
Contact Ustoday to learn more about the specialized coverages available and how you can lower the cost of your business insurance today.