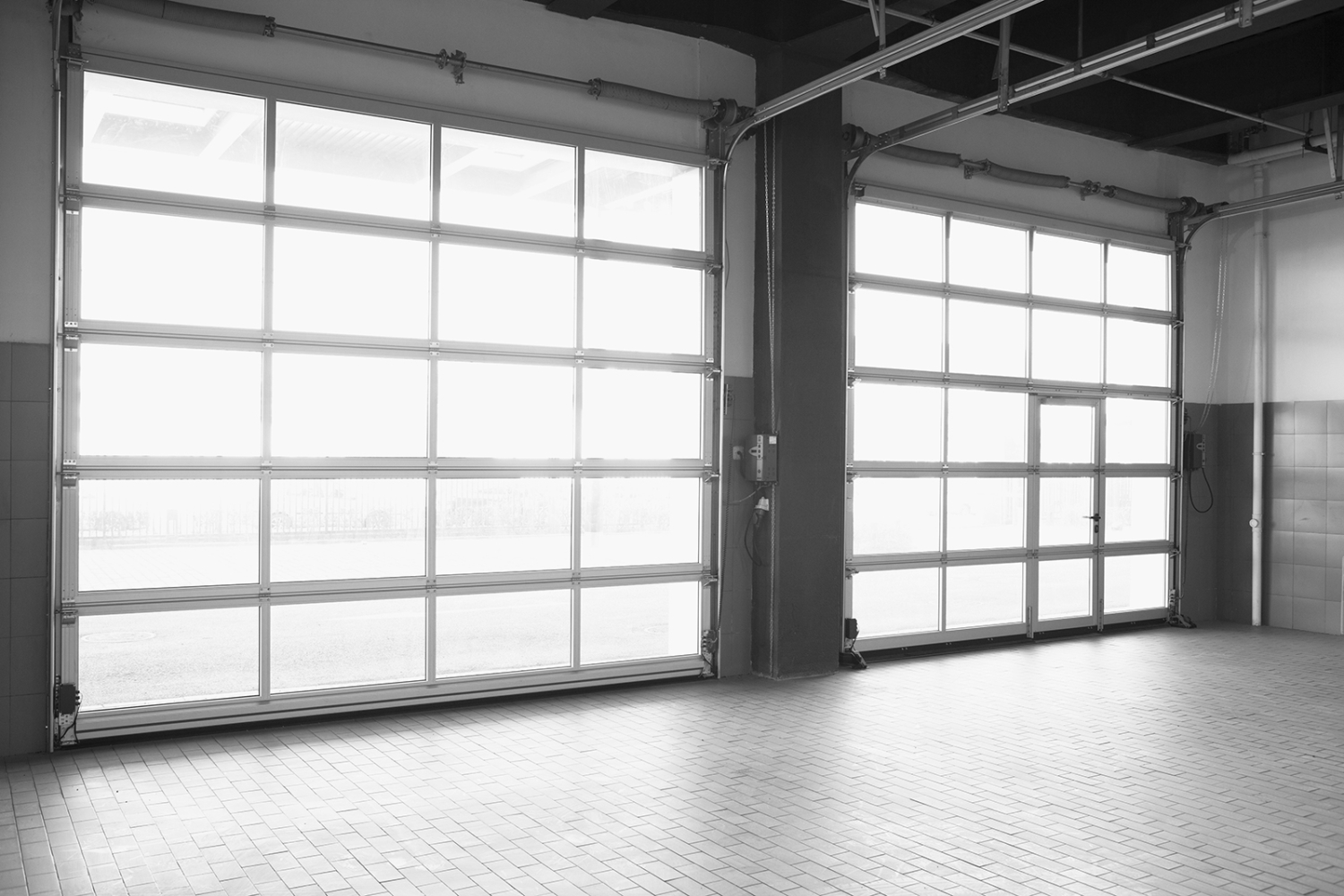 Installers of aftermarket parts, dealer jobbers and custom car builders face the same dynamic issues revolving around garage operations. Whether it is the exposure to a customer's car in their care, custody and control or the test drive, exposure for liability actions in the event of an accident can put a company at risk.
Installers Edge provides the following core coverages to shop owners:
Garage Liability
Garage Keepers Legal Liability
Non-Owned Auto Liability
Property coverage for Buildings, Contents and Business Interruption Expenses
Customers Property
Business Interruption Including Extra Expense
Property in Transit / Mobile Property
Installers Edge program highlights are as follows:
Premium based on gross sales
Coverages customized for the garage owner or mobile installer
Billing options up to 10 monthly payments
Easy single form application
Rates leveraged by the buying power of the automotive aftermarket
Garage Keepers (Per Vehicle Agreed Value available upon request)
Garage Keepers Coverage afforded on Direct Primary Basis
Contact Ustoday to learn more about the specialized coverages available and how you can lower the cost of your business insurance today.