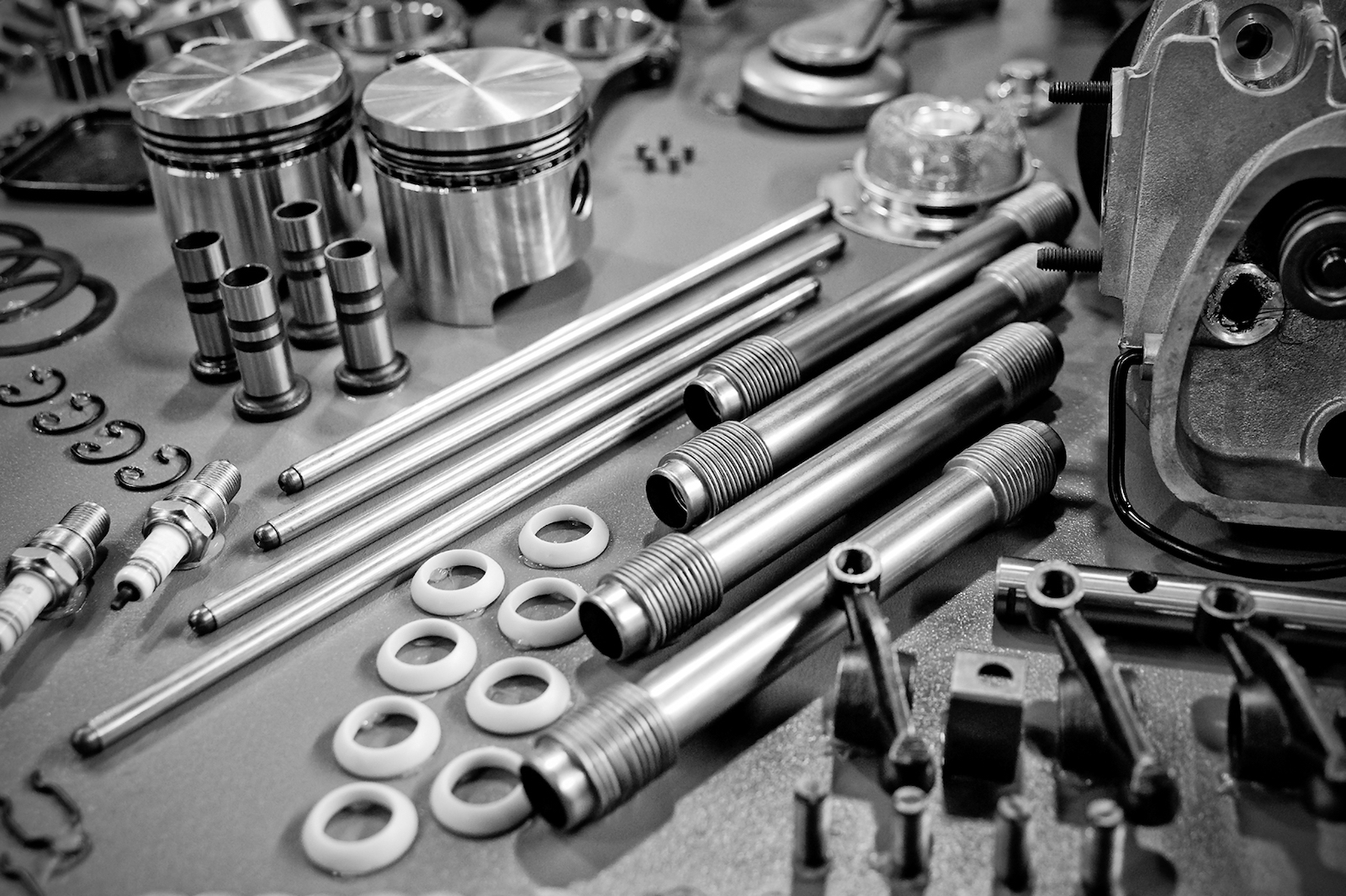 We apply our experience and skilled expertise to listen, learn and develop auto manufacturers insurance programs that specifically meet your business needs and, in turn, build a lasting and professional partnership. Alliant has been serving the automotive aftermarket for over 25 years and we understand that as a manufacturer, distributor of auto parts, the primary concern when signing a lease, exhibiting at a convention or dealing with a product failure allegation is general liability. Through RevPro®, business owners can secure the following auto manufacturers insurance coverages and core services to satisfy contracts and protect a corporation from the rising cost of litigation.


Auto Manufacturers Insurance Program Coverages:
General Liability including Products and Completed Operations Liability
Personal and Advertising Liability
Premise Liability
Medical Payments
Excess / Umbrella Liability available upon request
Product Recall Extra Expense available upon request
Auto Manufacturers Insurance Program Highlights:
Blanket Additional Insureds
Employee Benefits Legal Liability Included
Hired and Non Owned Auto Liability – Optional
Global coverage for suits brought in the U.S.
Direct Worldwide coverage available upon request
Premium based on gross sales
Multiple classifications for various parts
Both Auditable and Non Auditable programs available
Deductible options
Contact Ustoday to learn more about the specialized coverages available and how you can lower the cost of your business insurance today.