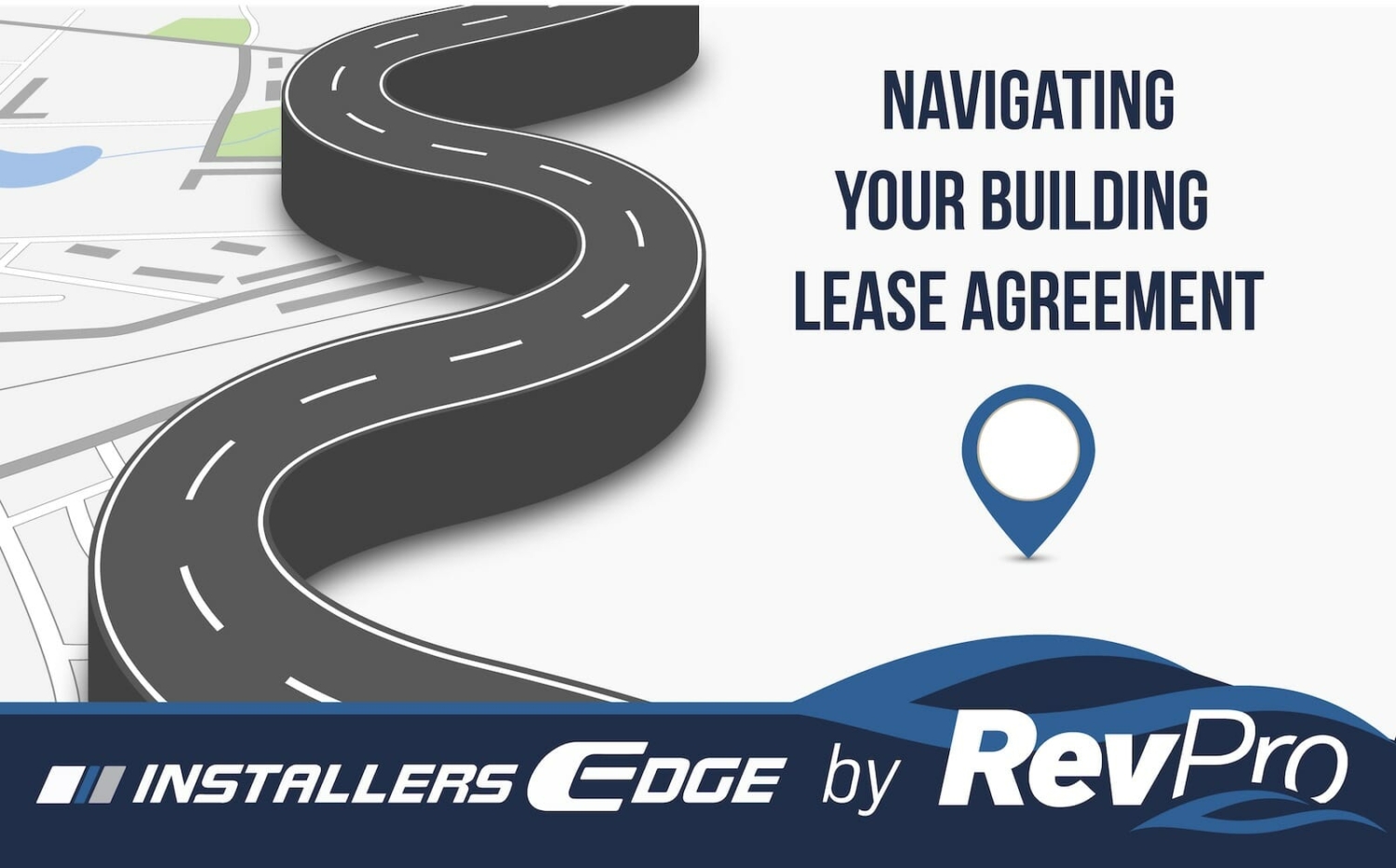 Top Two Things Every Business Owner Should Know Before Signing a Lease
For many business owners, reviewing a rental or lease agreement is as common as traffic during rush hour.
In the excitement of getting to your destination, it can be easy to miss some of the warning signs in the fine print, which can sometimes make your seemingly fun journey turn into a dead-end down the wrong road. If you don't understand the language, it can feel like driving in an unfamiliar area with your navigation system in a foreign language. Finding your destination can be a lot easier when you can understand the directions.
Before attempting to sign and satisfy the insurance requirements that kick things into gear, a landlord might outline two common types of insurance coverages as part of the tenant's responsibilities in the insurance section of the agreement: Liability and Property Coverages.

Liability Coverage supports a tenant when a company is held liable for creating injury or damages to other people or property. In some cases, the landlord will require being named as an "Additional Named Insured," which could include other indemnifications like "Hold Harmless" language as well as a "Waiver of Subrogation." (For more details on these specific requirements, please visit revproinsurance.com)
Many leases also require Property Damage Legal Liability, which is an extension of a liability policy. Business owners should read their policy, as most major carriers can afford this coverage, but owners need to know that this coverage extension with a general liability policy can be dramatically reduced via a sub-limit. An example would be if a piece of equipment is left on and overheats in the middle of the night, causing $250,000 worth of damages to the building, with a policy sub-limit coverage that only affords $100,000.

On the other hand, Property Coverage is insurance that provides protection against most risks to property from such events, including fire, theft, or weather damages that a company owns or is required to insure via contract. This coverage is afforded regardless of whether the damage is the fault of the tenant.
What if the lease or rental agreement requires Property Coverage?
In some situations, a Landlord may require property coverage for their building, usually found in a "triple net lease." In this case, the tenant takes full responsibility for the reconstruction costs, regardless of whether or not the tenant's negligence caused the damages. In this situation, a tenant is required to:
Determine the building replacement cost value
Understand what qualifies as a covered event – Basic policies will provide coverage for damages caused by fire, smoke, collapse, wind, and water, to name a few. Earthquake and/or flood insurance (water entering from outside the building) are not directly covered and must be requested.
Does the lease require Property Damage Legal Liability or Property Coverage?
The difference will dramatically affect how coverage is provided and the cost associated with the insurance policy purchased by the tenant. Therefore, before a tenant rushes to get the keys to their new location like a 16-year-old getting the keys to a new car, they should seek advice from a licensed insurance agent before final signatures are made to ensure coverage is properly written. They should also be sure to schedule the premise into their insurance policy, so the business and the landlord are properly covered.
Powered by Alliant Insurance Services, Inc. RevPro is the only endorsed agent for the Specialty Equipment Market Association (SEMA).
Whether it's property coverage, product liability, product recalls, crime coverage, or workers' comp, RevPro Insurance is there to provide critical peace of mind and insurance solutions for automotive aftermarket businesses.

Alliant note and disclaimer: This article is designed to provide general information and guidance. Please note that prior to implementation, your legal counsel should review all details or policy information. Alliant Insurance Services does not provide legal or tax advice, or legal or tax opinions. If a legal or tax opinion is needed, please seek the services of your own legal or tax advisor. This article is provided on an "as is" basis without any warranty of any kind. Alliant Insurance Services disclaims any liability for any loss or damage from reliance on this document.