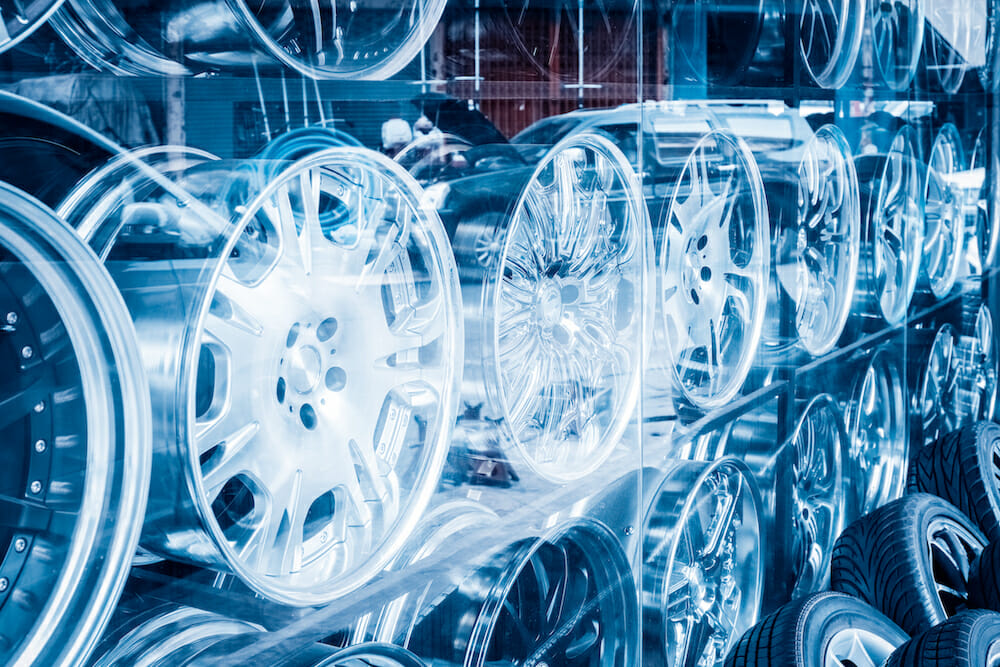 As the endorsed agent of the Specialty Equipment Market Association, Alliant offers dedicated insurance products as an extension of SEMA's member services. These proprietary business insurance products deliver dedicated coverage to companies throughout the United States. The Specialty Equipment Insurance Alliance (SEIA) master policy provides manufacturers, distributors, retailers and installers of auto parts access to preferred membership pricing on an array of commercial insurance coverages.
In addition to the exclusive business insurance coverage available through the SEIA, the program has vertical alignment with the automotive aftermarket to deliver unique services to protect and support business owners in their quest for success. Building affinity insurance programs that in most case are underwritten through a dedicated wholesale division, allows Alliant to deliver advantaged insurance solutions that are driven by the buying power of the industry niches they serve. In short, Alliant's aggregated effort enables it to create a competitive lever unparalleled in the industry.
The following is a brief summary of some other industries Alliant serves:
Public Entity
Colleges & Universities
Hospitality
Parking & Valet
Healthcare
Oil & Gas
Alliant's heightened focus on specific industries creates efficient underwriting that is supported by pricing leveraged by the members it serves.
For more information on Alliant Insurance and the SEIA offering, please fill out this form.
Contact ustoday to learn more about the specialized coverages available and how you can lower the cost of your business insurance today.