First
property loss?
auto theft?
product failure?
cyber attack?
Not ours.
Speed. Agility. Precision.
RevPro is a national business insurance program, managed exclusively by Alliant Insurance Services Inc. Companies may access the program that has been designed to meet the needs of the automotive aftermarket industry.
Count on Alliant and its industry experts to build a powerful and cost-effective program for your business insurance needs.












AVAILABLE COVERAGE
General and Product Liability
Garage Owners Liability
Garage Keepers' Liability
Property Coverage
Business Contents
Crime Coverage
Business Auto
Workers' Compensation
Product Recall
Umbrella / Excess Liability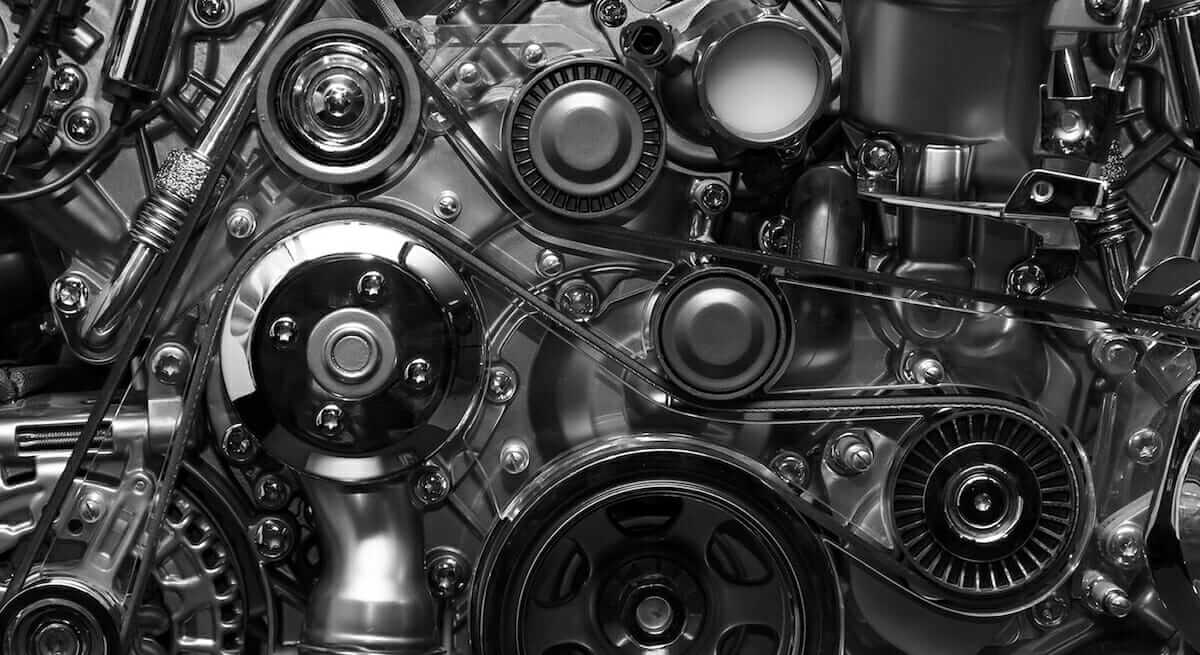 Contact ustoday to learn more about the specialized coverages available and how you can lower the cost of your business insurance today.