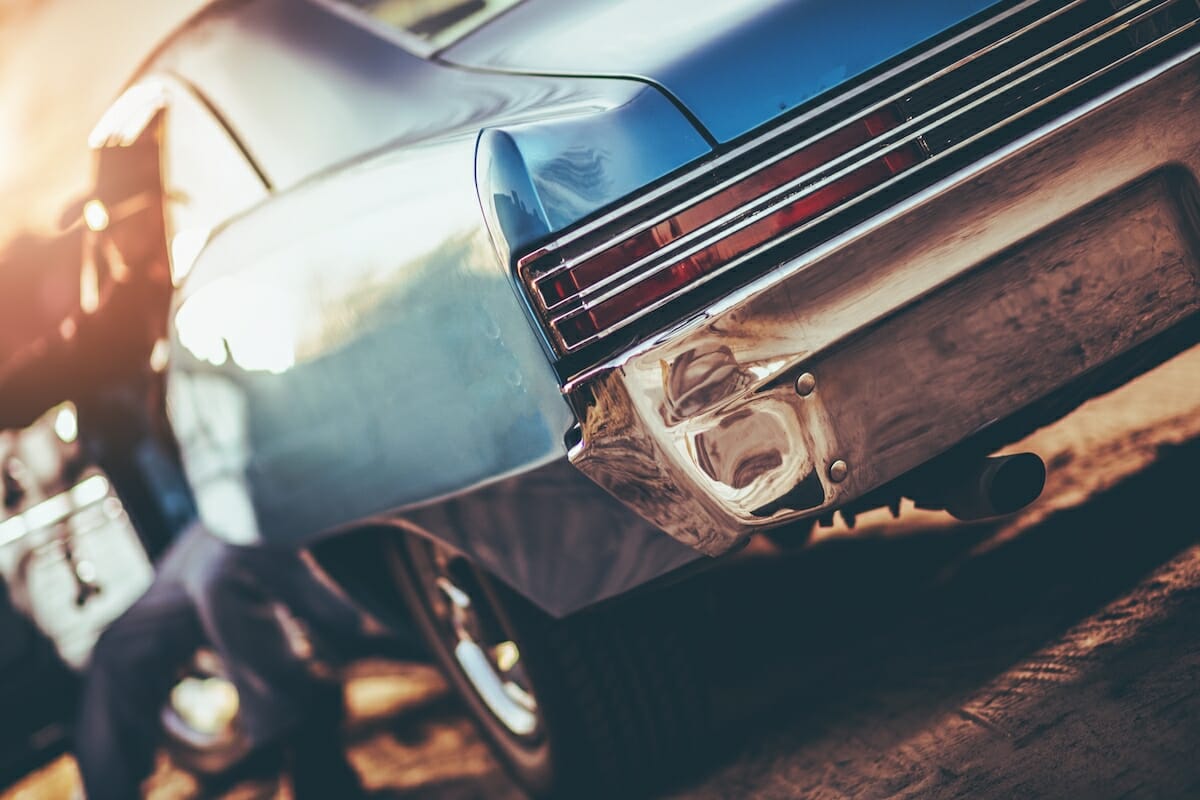 As a managing general agent for the automotive aftermarket industry, Alliant takes great pride in providing brokers access to the exclusive products available to the automotive parts industry. With two products dedicated to manufacturers, distributors, and specialty installers of automotive products and services, Alliant delivers value in both the proprietary coverage afforded by the RevPro offering and the national suite of services to agents across the country.
With Alliant's intimate knowledge of the automotive aftermarket industry, RevPro® was formed to deliver needed insurance and risk management services to help business owners efficiently and affordably secure business insurance coverage. RevPro provides exclusive products to the aftermarket industry and is available to select independent agents across America.
The RevPro Program is designed to meet the needs of the automotive aftermarket industry with a primary focus on:
Parts Manufacturers
Wholesale Distributors
Auto Part Retailers
Automotive Specialty Installers
Completed program application
Four years of currently loss history
Accord Applications required for accounts with sales greater than $30mm and Property value exceeding $10mm per location.
SUITE OF COVERAGES INCLUDED
General Liability
Garage Liability
Garage Keepers
Business Auto
Property / Ocean Cargo
Product Recall
Crime
Workers' Compensation
Excess Liability
HOW REVPRO BUILDS VALUE AND REVENUE FOR IT'S CO-BROKERS
By working exclusively through dedicated carrier partners, Alliant aggressively underwrites industry-specific coverage by leveraging the buying power of the automotive parts industry.
In the spirit of teamwork, Alliant compensates brokers for the direct placement of accounts into all of the managed programs.
Deliver a program designed to support your new sales and renewal revenue objectives.
Provide marketing support to win new accounts for the agencies it serves.
Deliver an advantaged product to set you apart from the competition.
Available upon request. Please note Co-Broker contracts will not be drafted until the 1st account is to be booked. Feel free to submit for pricing indications accordingly.
All Insured Submission should be sent to: insurancequote@alliant.com. To discuss a specific account or inquire about becoming an Alliant Co-broker, please contact us.
Contact ustoday to learn more about the specialized coverages available and how you can lower the cost of your business insurance today.