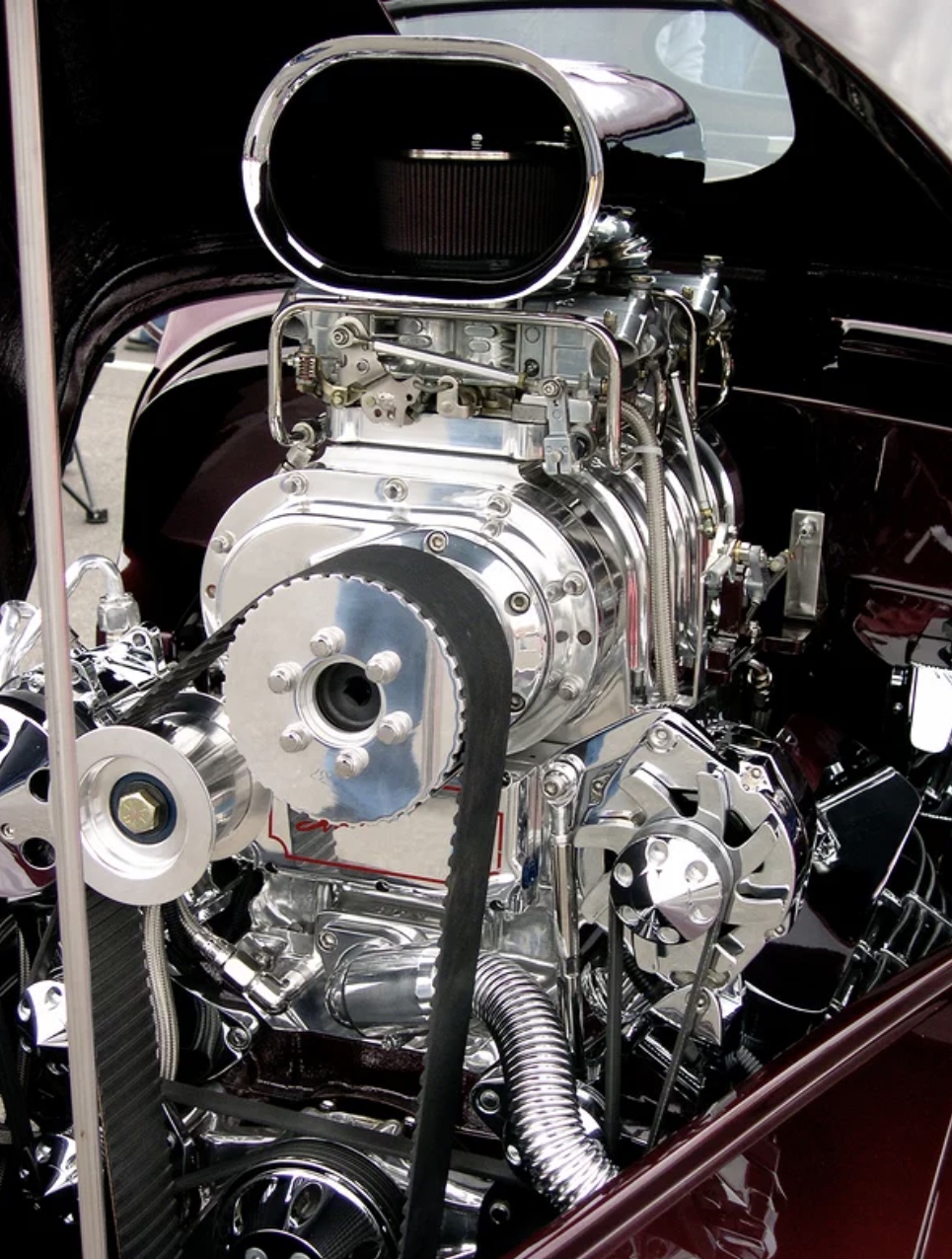 The Authority in Automotive Aftermarket Insurance
Alliant's Automotive Aftermarket group is the authority in automotive aftermarket insurance. Thousands of businesses that supply automotive aftermarket parts use RevPro to ensure their business is covered comprehensively at the right price.
For more than 25 years, the people behind RevPro® have been the aftermarket industry's go-to risk advisors. We work with manufacturers of all sizes and disciplines. We have extensive knowledge of all things automotive, covering exterior trim, interior accessories, engine components, suspension, and car care products. Our dedicated underwriters will provide the right coverage at industry-leading pricing to position your business for success.
The RevPro Advantage

Product Liability Experts
Our depth of experience means you don't have to wonder if we understand the many aspects of your business. We have deep expertise on research and development, product testing, manufacturing, distribution, and promotion at shows and events, so you never have to wonder if your insurance agent understands how revenue is generated for your company. We get it.
SEMA Approved
The Specialty Equipment Market Association (SEMA) has named us as the advisor of choice for more than 30 years. Our SEMA stamp of approval speaks volumes about our ability to serve businesses in all 50 states as managers of the only dedicated aftermarket insurance program.
Correct Coverage and Proprietary Rates
Our deep industry knowledge and longstanding carrier relationships enable us to accurately communicate your true risk profile to insurance carriers, so you only pay for coverage you need. You also have access to the group buying power of the Specialty Equipment Insurance Alliance (SEIA).
National Strength 
We are part of Alliant Insurance Services. This means RevPro clients are backed by the talent and resources of one of the nation's largest specialty insurance consultancies.
Contact ustoday to learn more about the specialized coverages available and how you can lower the cost of your business insurance today.