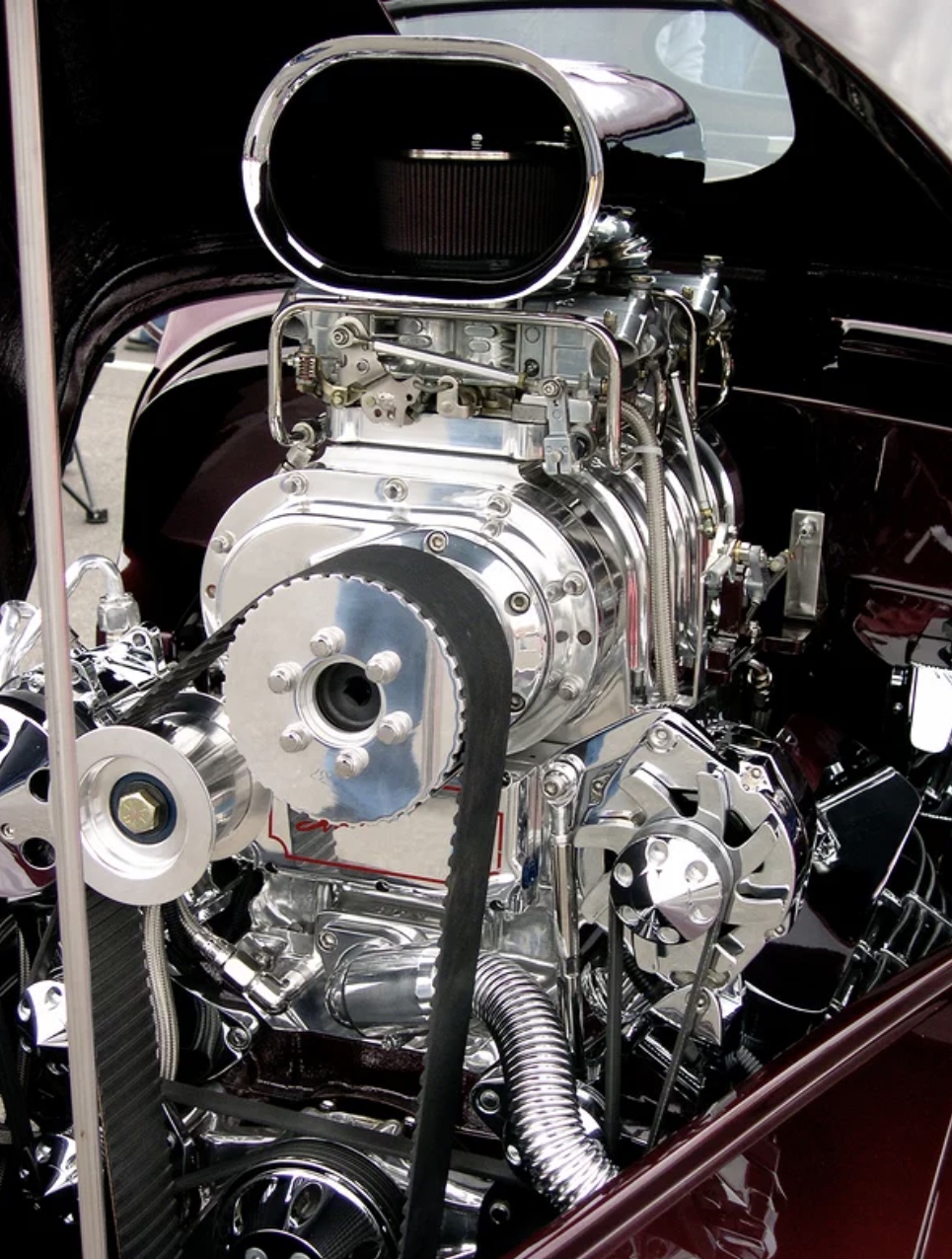 As a business owner, a lot of time and money is invested in establishing your company. When deciding to protect it, careful thought must go into which carrier to secure coverage from; equally important is choosing which agency will deliver valued services. Alliant's intimate knowledge of the automotive aftermarket industry supports its ability to protect business owners against the risk of lawsuits due to product failure allegations or direct physical loss of property.
Understanding the automotive aftermarket chain of commerce and how it drives its customers' revenue provides an invaluable perspective on Alliant's ability to serve the needs of the specialty-equipment industry. This experience has earned Alliant's position as the only endorsed agent for the Specialty Equipment Market Association – SEMA as an extension of their member services offering.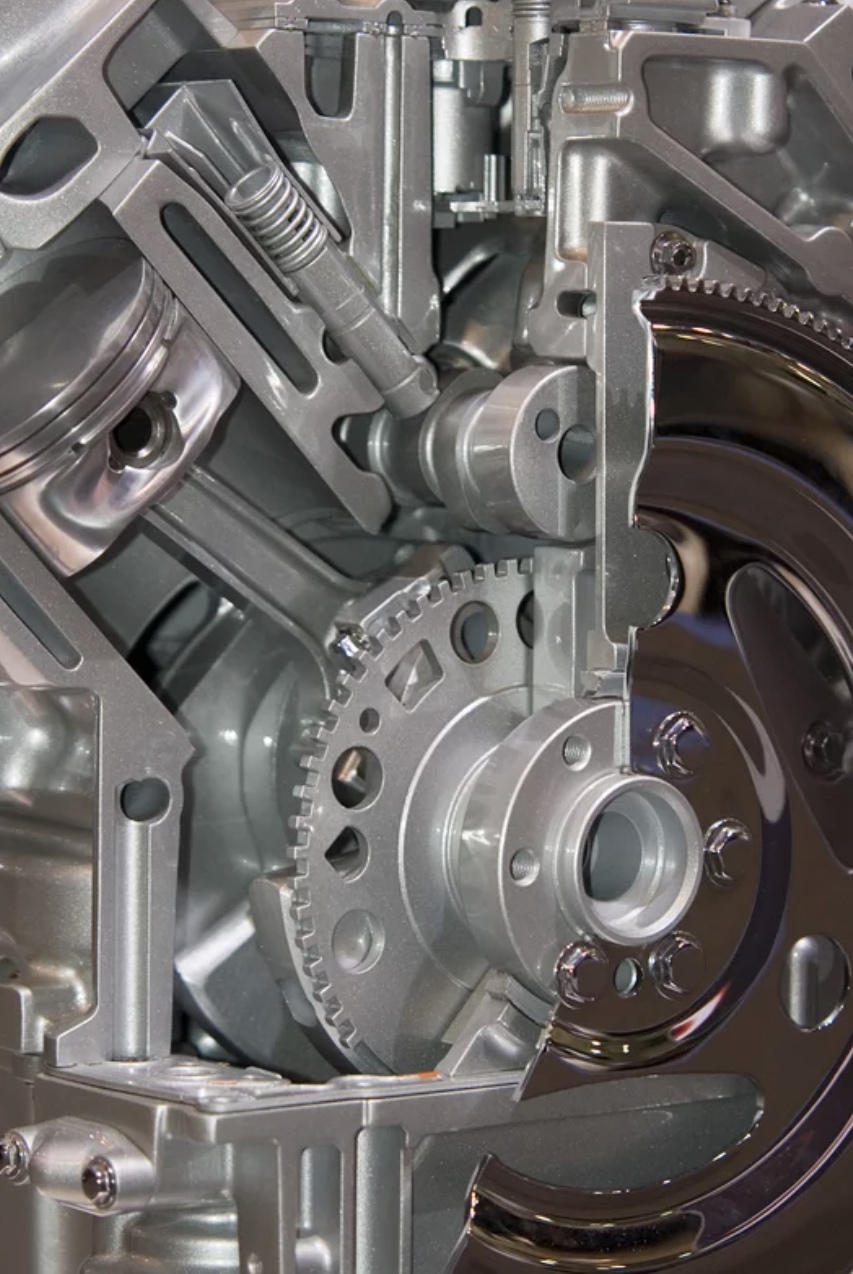 The RevPro program delivers exclusive business insurance products that are designed to meet the needs of auto part manufacturers, distributors, retailers, and installers. Delivering these proprietary insurance products while serving the association's needs is driven by Alliant's passion for the industry it serves. Getting its start with the NHRA, Alliant learned firsthand how closely knit performance drag racing, and the founding of SEMA was.
Vertical alignment of the industry is an organic practice at Alliant, which was formed in 1925. Since that time, Alliant has skillfully executed a business plan that ranks them 11th in size throughout the United States. Building affinity insurance programs that (in most cases) are underwritten through a dedicated wholesale division allows Alliant to deliver advantaged insurance solutions. These solutions are driven by the buying power of the industry niches they serve. In short, Alliant's aggregated effort enables it to create a competitive lever unparalleled in the industry.
Contact ustoday to learn more about the specialized coverages available and how you can lower the cost of your business insurance today.